1. REGISTER FOR AN ACCOUNT
Sign up for free to our service and start saving
at least 40% on your next shipment.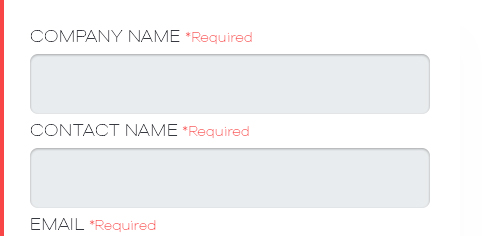 2. PRINT YOUR WAYBILL
Print your waybill at FedEx.com using your PMX third-party account number.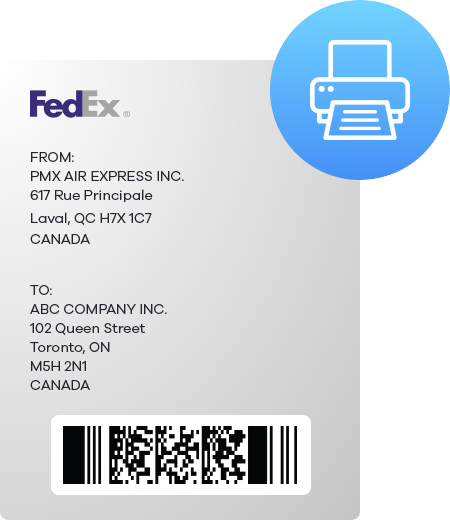 3. SCHEDULE A PICKUP
Schedule a free pick up anywhere in the world.